{{ title }}
Total Properties
{{ response.total }}
Average Price
{{ response.avg_list_price }}
Average Sqft
{{ response.avg_sqft }}
Average Year Built
{{ response.avg_year_built }}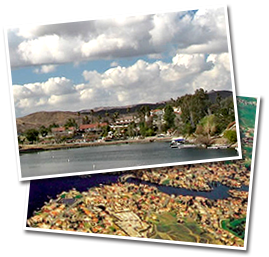 Riverside County Real Estate

Easily Search Cities Like Temecula, Murrieta & More for Your New Home
Drive Real Estate is your source for the best real estate services throughout Riverside County. We are a team of knowledgeable and highly experienced realtors that specialize in cities from Temecula to Murrieta, Corona to Lake Elsinore, Menifee to Canyon Lake and many more all throughout Riverside County. We strive to assist our clients with everything from short sales, REO and bank owned homes, rentals or simply finding the home of their dreams. At Drive Real Estate, we understand that the real estate market can be difficult to navigate, which is why our agents are ready to answer your questions and assist you in any way they can.
Let a Riverside County Realtor Help You Buy or Sell Your Home
Our office provides dedicated real estate services in Temecula, Murrieta, Canyon Lake, Lake Elsinore, Menifee, Corona, Winchester, Wildomar and many other cities throughout Riverside County. With our website, you will be able to easily browse up to date listings of great properties in areas like Temecula, Murrieta, Winchester, Corona and many more. Our real estate listings showcase photos, virtual tours, property descriptions and the ability to request a showing all with the click of your mouse. Through our experience, we have created specialized real estate services to ensure that your transaction runs smoothly and as stress free as possible. We strive to do everything in our power to meet all of your real estate needs so please get in touch with a dedicated realtor from our office for assistance with your next real estate transaction.
Contact Us
Service & marketing you will truly appreciate!